If I'm on the hunt for awesome handmade goods or well-maintained vintage, Etsy is my main stop to go. I browse everything from vintage clothing and jewelry to artwork, and I always come across a few solid home finds in the process. Here are my fave finds from the online market this week:
Geometric Watercolour by GeometricInk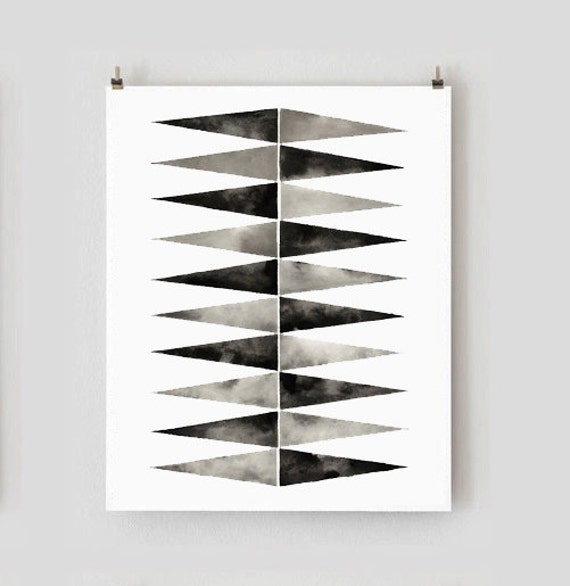 Glass Candle Holder by boxwoodtree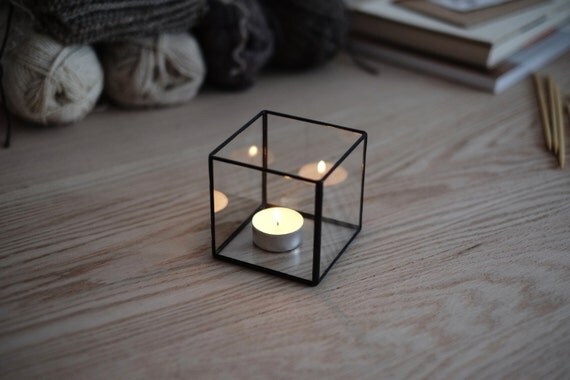 Fleetwood Mac (Rumours) – Minimalist Album Cover Poster Print, Posteritty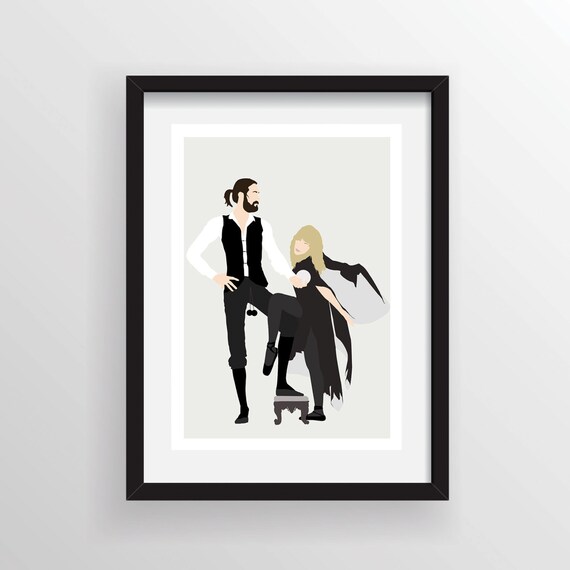 Reclaimed Wood Wall Hanging Entry Organizer, ProsserBrosVtg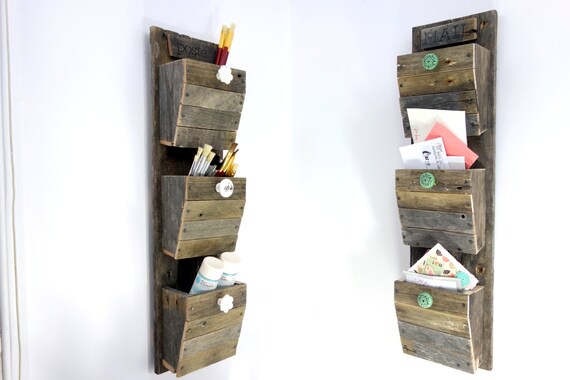 Vintage Mid Century 1960's Post Office Perpetual Calendar Clock, Ottosnongeneralstore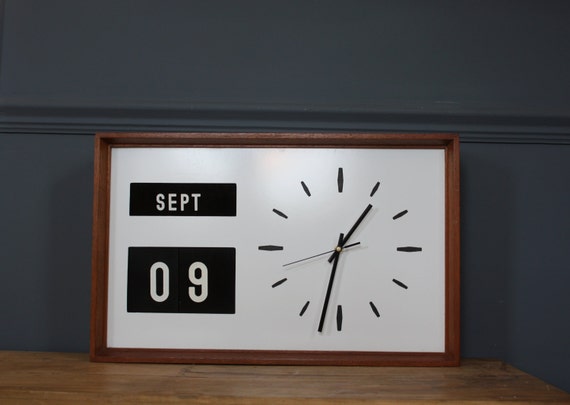 Have you come across any great Etsy finds lately? Share in the comments!